Why choose Fast Fix Fencing Edenbridge?
Welcome to Fast Fix Fencing Edenbridge, your local and dependable fencing contractor serving both residential and commercial clients throughout Edenbridge and the surrounding areas of Kent. We pride ourselves on offering a first-class fencing installation and repair service and will ensure that all your fence needs are swiftly met.
With every project we undertake, we always ensure we offer the following:
Transparent and honest advice
Competitive prices on a like-for-like basis
The best possible standard of workmanship
A service you can rely on.
Below are the services we offer; please feel free to check them out and see why we are becoming known as the 'go-to' fencing contractors in Edenbridge and the surroundings. Please don't hesitate to contact us anytime for further assistance or to schedule your FREE quotation.
FAST FIX FENCING EDENBRIDGE… HERE FOR ALL YOUR DOMESTIC, COMMERCIAL & AGRICULTURAL FENCING NEEDS. CALL NOW 01732 904 091
About us
At Fast Fix Fencing Edenbridge, we are committed to delivering a service our clients will be delighted with. From your initial contact to job completion, we will always ensure we exceed our client's expectations. Our operatives have decades of experience, so you can be confident that you're in safe hands. Whether you require a complete new fence around the perimeter of your land or even just a simple repair, you will receive the same care and attention to detail with all works we undertake. When looking for the best fencing contractor in Edenbridge and the surrounding areas of Kent, then please don't hesitate to contact us anytime and schedule a FREE site survey. You can also find out more about us here.
Check out some photos of previous fences installed by Fast Fix Fencing Edenbridge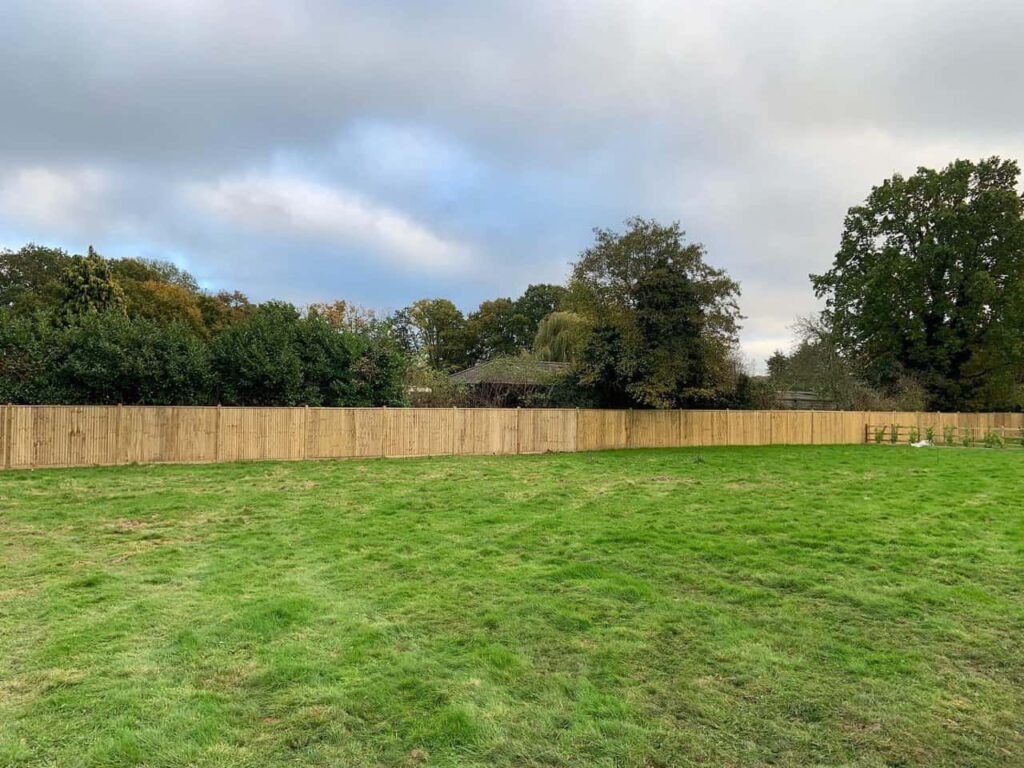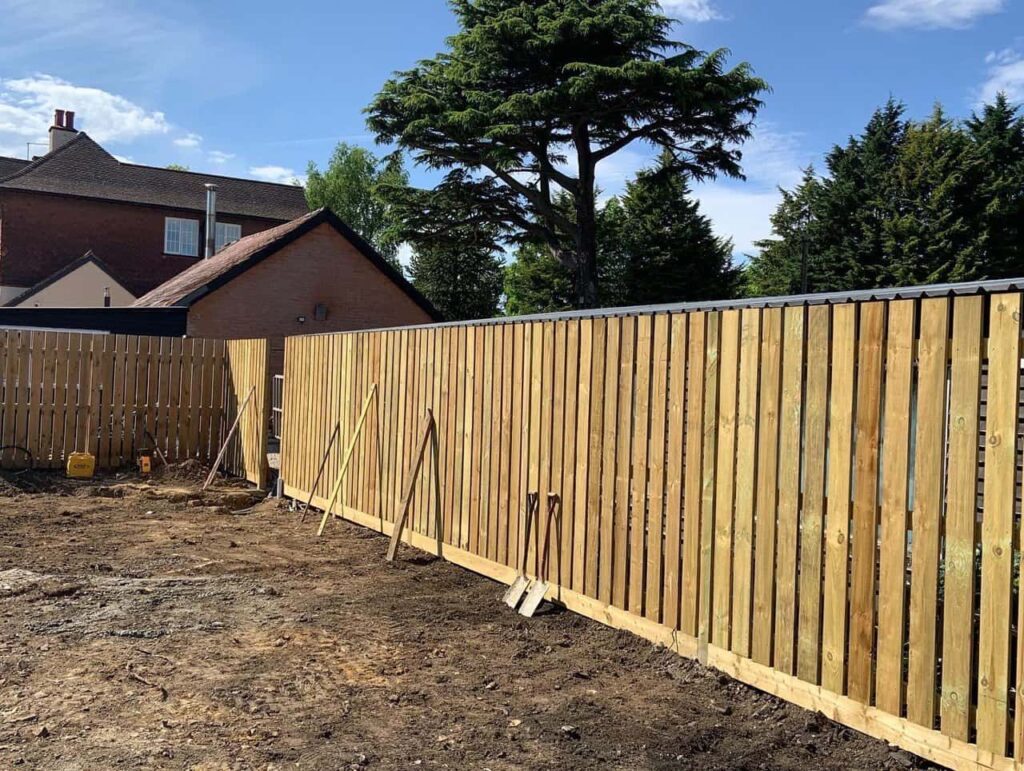 Here are other areas surrounding EDENBRIDGE, kent where we offer our fencing services: